10 things losers says that successfull people never thinks off.
1. I will Start Monday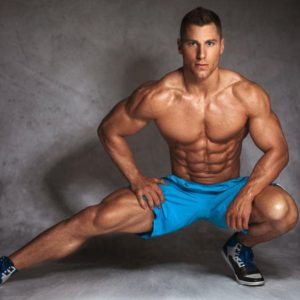 'Never Miss a Monday' Is the Only Fitness Rule I Follow. Working out on Monday means I start my week feeling like I accomplished at least one big thing.
2. It's not my Fault
never blame your Fault on other.
3. I Can't Do it.
Forget mistakes,Forget Failure,Forget Everything Except what you're going to do now and do it.today you can do Great things.
4. It's not Fair
5. I don't have time.
There is no one busy in this world. it's always about priorities.you will always find time for things you feel important.
6. Impossible.
Nothing is Impossible, where the word itself says i`m possible.Nothing is impossible; there are ways that lead to everything, and if we had sufficient will we should always have sufficient means.
7. You Suck.
you should do it even if it suck you. Just do it even if you suck.
8. They Got Lucky.
Remember that sometimes not getting what you want  is a wonderful stroke of luck.
9. I am Tried.
Every time you feel tired, remind yourself of why you are doing
Losers quit when they're tired.
10. Easy for you to say.